BREAKING NEWS: Unprecedented Expansion as Deer Valley Resort Joins Forces with Mayflower Mountain Resort
Posted by Laura Willis on Thursday, August 24, 2023 at 1:15 PM
By Laura Willis / August 24, 2023
Comment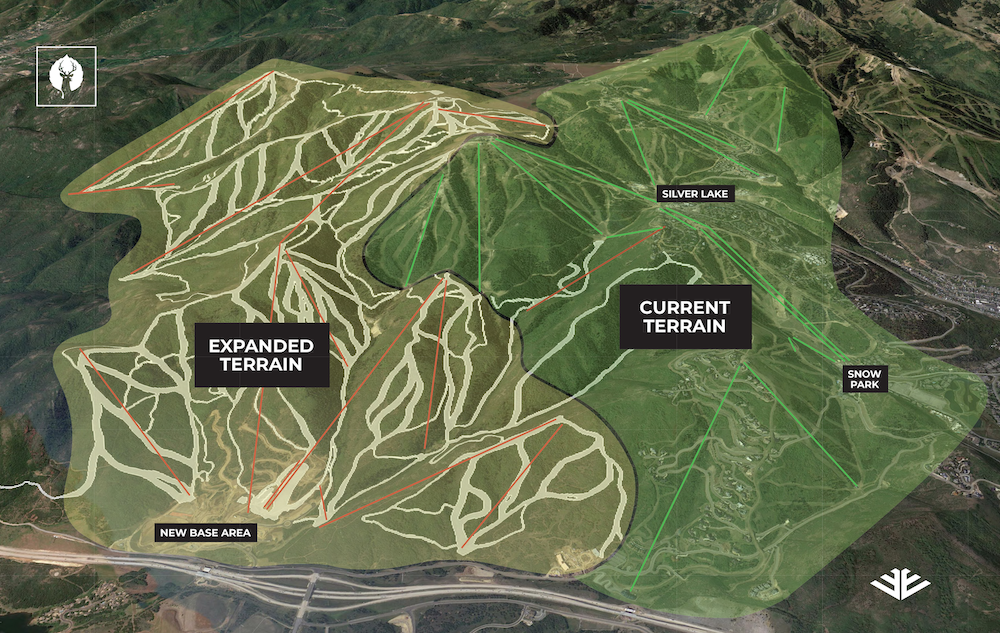 PARK CITY, Utah — In a groundbreaking announcement that has set the ski world abuzz, Alterra Mountain Company has unveiled plans for what is being touted as "the largest ski resort expansion in history." The collaboration involves a monumental step as Deer Valley Resort, an Alterra property, and Extell, the visionary behind Mayflower Mountain Resort, solidify an agreement that will forever alter the landscape of skiing.
Expanding Horizons: Deer Valley's Mayflower Mountain Expansion Confirmed Deer Valley Resort, a name synonymous with exceptional ski experiences, is embracing an audacious endeavor by merging with the Mayflower Mountain Resort. Under a transformative long-term operational agreement, Mayflower Mountain Resort will seamlessly become an integral part of the Deer Valley legacy, fully immersed in the resort's unparalleled experiences and identity.
Setting New Skiing Frontiers: This expansion marks a watershed moment, effectively doubling Deer Valley's skiable terrain through the addition of an impressive 16 new lifts and a state-of-the-art 10-passenger gondola. The synergy between Deer Valley and Mayflower Mountain Resort presents a compelling vision that resonates with skiers and adventure enthusiasts across the globe.
The Unveiling: The announcement was unveiled at a press conference held at Deer Valley Resort's Silver Lake Lodge, where Jared Smith, CEO of Alterra Mountain Company, expressed, "The terrain feels like it should have been part of Deer Valley since day one." With the complete project unfolding over the next three ski seasons, a substantial portion of the new lifts and trails is poised to be accessible as early as the 2025-26 winter season.
A Seamless Integration: Upon completion, Deer Valley will offer a remarkable 5,726 acres of exclusive ski-only terrain spread over 10 sprawling mountains. Importantly, the core principles that define Deer Valley will remain unchanged, including its revered ski-only policy. Todd Bennett, President and COO of Deer Valley, confirmed the continuation of the resort's legacy, stating, "Deer Valley has a great legacy of ski only and we are going to continue that." Snowboarding will remain restricted, aligning with the resort's distinctive approach.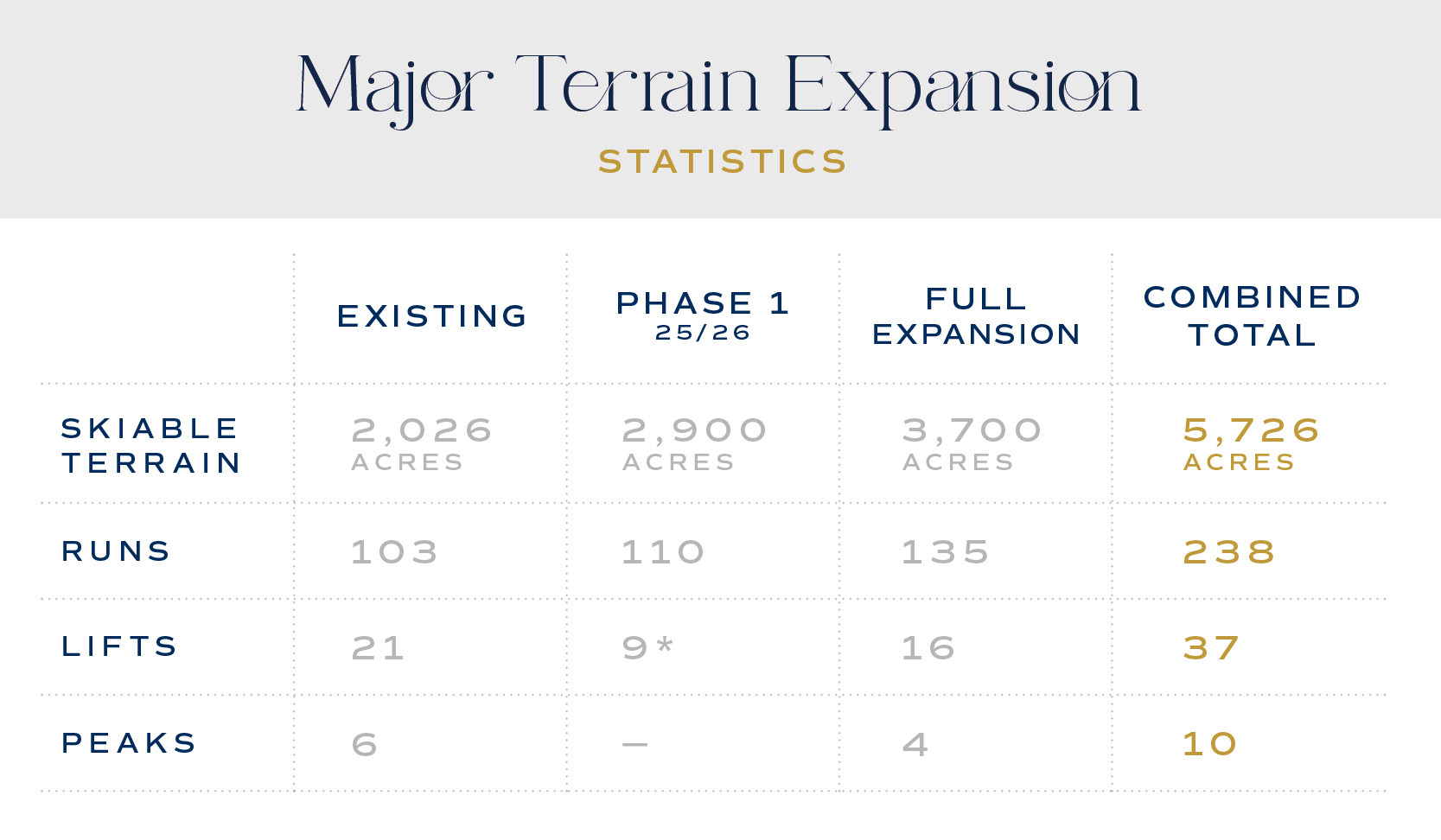 Mayflower Mountain's Pioneering Inclusion: Mayflower Mountain Resort, currently under construction to the east of Deer Valley, will emerge as a landmark achievement. This non-private ski resort, the first in the U.S. since 2004, is set to complement the vibrant skiing landscape. Designed to evolve over the next two decades, the resort's village build-out anticipates the forthcoming 2030 Olympic Games, a potential highlight for the region.
A Gift of Conservation: Extell Development's visionary commitment extends beyond skiing, dedicating over 3,100 acres of the Mayflower Mountain Resort ski area to a conservation easement. This stewardship is a strategic effort to connect trails across the Bonanza Flat area and the Wasatch Mountains State Park, fostering a sprawling network of over 50 miles of trails. This act of preservation safeguards existing community trails, protecting them from potential residential or commercial development.
A Landmark Collaboration: This visionary collaboration between Deer Valley Resort and Mayflower Mountain Resort is set to reshape skiing, anchoring Deer Valley's legacy of excellence while welcoming Mayflower's innovative contributions. The unified experience promises to redefine what skiing enthusiasts can expect from these extraordinary destinations.
For a comprehensive understanding of this transformative collaboration, and to explore the profound implications it holds for the world of skiing, visit: Expanded Excellence at Deer Valley Resort
Ready to Dive In? Explore the expansion's intricate details by reading the official press release for comprehensive insights or dive straight into the expansion plans!
Read more news articles: