"Artfully uniting extraordinary properties with extraordinary lives."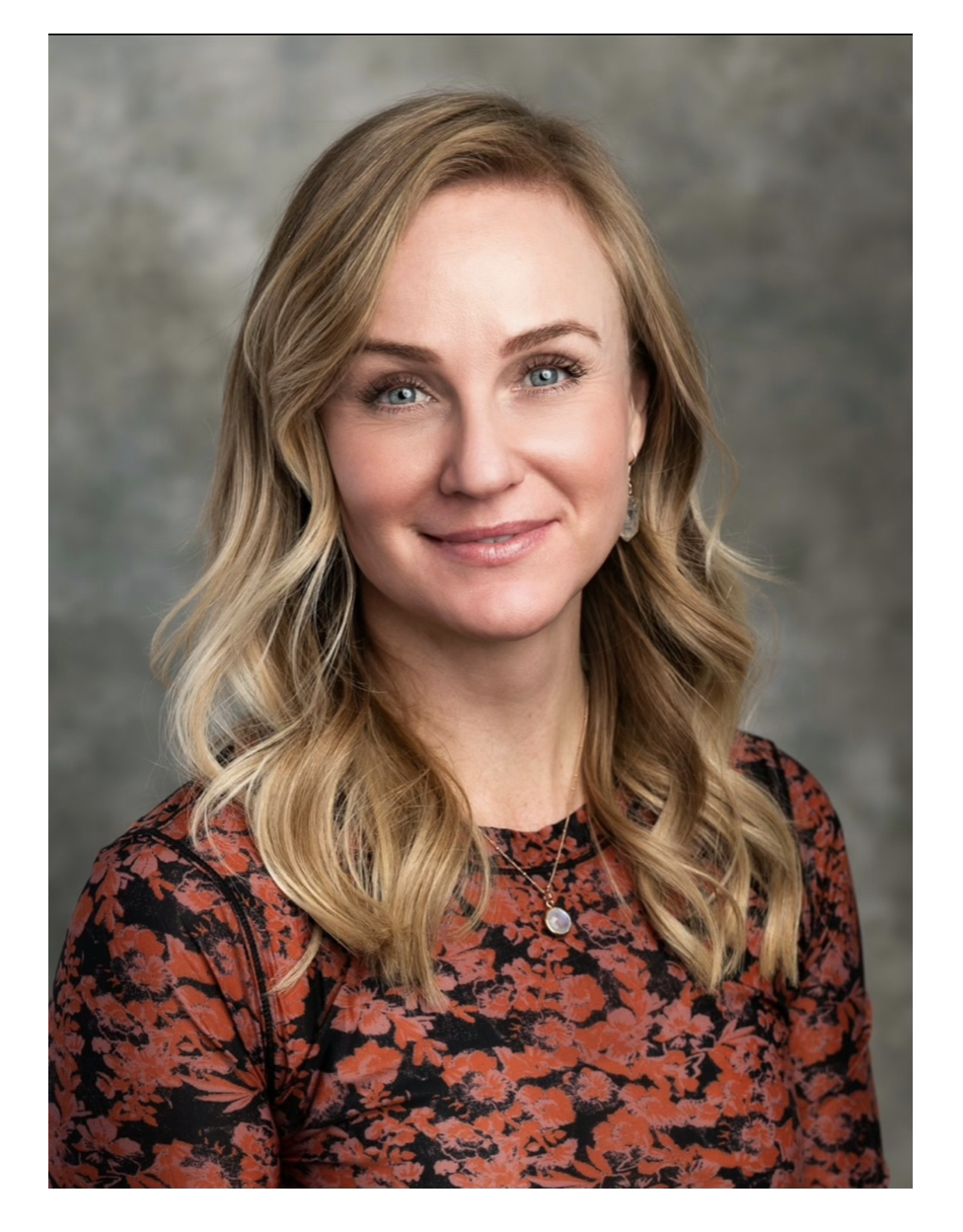 Fresh, young, motivated, tech-savvy, well educated, client service-oriented; meet Laura Willis, Laura Willis, today's next generation real estate leader. Looking to buy or sell? Through Laura's in-depth knowledge, she holds a rare skillset for selling across every diverse housing type and neighborhood Park City has to offer.
Laura began her career in Real Estate in April 2013. She works with Buyers and Sellers in the Park City and Salt Lake City areas. Laura represents clients of all types. Her transactions have ranged in price from $16,000,000 to $215,000. Her clients range from first-time homebuyers, second homeowners, investors, people upsizing, downsizing, and those relocating to Park City/ Salt Lake City.
Laura grew up in the Salt Lake City area. She attended school in Hawaii. In 2001 she chose to venture to Park City, making it her home base. In 2003, She was blessed with her daughter, Mikayla. Laura's drive for success has been amplified with the aspiration to give her daughter the best life possible. Today Laura's daughter is a competitive Big Mountain Skier on the Alta/Bird National Freeride Team. Together they enjoy living the Park City lifestyle; year-round mountain living, hiking/biking trails, skiing , and the great company of the international audience.
Laura has an extensive lifelong background in entrepreneurship. She attended the University of Utah. She has worked for developments; Pivotal Group – Promontory, and Talisker Mountain Inc. Through these experiences she is gifted with the foundation of integrity, sincerity, and the belief in building professional-client relations from the ground-up.
Laura has a strong proficiency in client services. Laura is tech savvy and has advanced skills in website development, social media marketing, print, and target marketing. Laura is skilled in multi-generational communications and precise marketing techniques for success. This is an invaluable advantage for her clients.
Laura has built long-term friendships with her clients and completes repeat and referral-based closings due to her remarkable aptitude in negotiating complex real estate transactions. Laura is admired for her high-level of integrity, strong work ethics, powerful negotiation skills, and vast knowledge of the market.
Laura is a Realtor, Accredited Buyer's Representative (ABR), Seller Representative Specialist (SRS), and Resort and Second-Home Property Specialist (RSPS). Laura is a member of the Park City Board of Realtors, the Park City MLS, Wasatch Front MLS, and Who's Who in Luxury Real Estate.
Looking to buy or sell? Call Laura Willis today for white-glove service with all your Real Estate transactions.
Laura Willis's Listings
October 27, 2021
Buyers' Representation
As your Buyer's Representative, we can make the process of house hunting much easier and more efficient than if you did it all yourself. We can help you get financing, guide you to local neighborhoods, help you determine your budget, and prioritize a list of essential features that you need in your next home. We'll save you valuable time by finding the properties that best suit your requirements, and will show you only the most promising ones.
Once you've found a place that catches your eye, we'll look at comparable properties in the area to help determine a purchase offer. Then we'll negotiate on your behalf with the seller to make sure you get the most favorable terms.
It's our job to look after your best interests, and we will do so at no cost to you as a buyer.
If you're ready to start house hunting, you can search real estate listings now. To start working with an agent right away, please contact us.
Sellers' Representation
Selling a house on your own can be an overwhelming task. There's advertising to plan and budget for, open houses and private showings to arrange, purchase offers to negotiate, contract contingencies to worry about, and complicated paperwork to fill out. Make it easy on yourself by putting your home in the hands of seasoned professionals. We have extensive experience marketing properties and showing them to their best advantage.
First, we'll perform a comparable market analysis to determine the most appropriate price for your home. Then we'll provide home staging advice and suggest landscaping changes that will help draw buyers in. We'll advertise your home through a variety of methods, including local publications and online MLS® listings. We may even showcase your home as part of our site's Featured Listings.
When it comes to negotiating a purchase offer, we'll make sure that you get the best price the market will allow. We'll help you understand contract contingencies and details of the closing process, in addition to handling all the paperwork for you. Essentially, we're here to represent you throughout the entire selling process and to make sure that your real estate transaction is a positive and profitable experience.
Thinking about selling your home? Contact us to get connected with a Seller's Agent today!